Shanghai Longyang Environmental Engineering Co., Ltd is a subsidiary of Shanghai Longyang group, is located in the scenic water lake - Shanghai Port Industrial Zone, covers an area of 40000m2, close to Shanghai Pudong International Airport. The company has CNC machining center, with the production capacity of large-scale environmental protection equipment, through the IS09001:2008 quality management system certification and CE, Shanghai Pudong New Area was awarded the "civilized unit", "Long Yang" trademark was named "Shanghai famous trademark".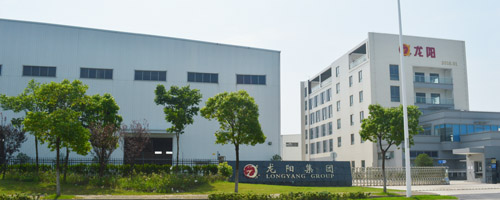 Research and development, innovation and environmental protection to Longyang solid waste treatment technology; environmental protection equipment manufacturing and sales; garbage disposal project investment; environmental protection of deep buried barrels of waste collection and transportation project investment and operation of construction waste and garbage decorating equipment manufacturing and sales. The company integrated garbage treatment industry oriented environmental governance project survey and design, equipment manufacturing and service industry; together with many universities such as Harbin Institute of Technology, the establishment of production, study and research for the integration of technology and application system; invention created a LEP technology of domestic waste comprehensive treatment".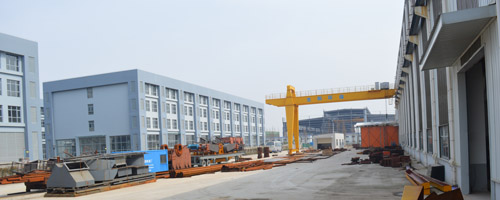 Company brings together a number of domestic solid waste comprehensive treatment industry, senior technical experts, marketing elite and senior management personnel. The project team has a wealth of experience and the actual operation ability, has more than 20 patents, solid waste treatment technology and equipment of provincial science and technology achievement appraisal 5; in Liaoning, Shanxi, and Hebei, Jiangsu, Zhejiang, Fujian, Henan and other places a number of domestic garbage treatment plant (200t/d 600t/d) design and the construction of the project.
In the "LEP waste comprehensive treatment technology" under the guidance of "environmental protection, combined with deep bucket hoisting + garbage truck garbage collection mode, follow the" environmental Longyang harmless, reduction and recycling of waste disposal "policies and standards, using BOT and PPP mode of operation, professional for the county level city of China's garbage disposal and the new rural construction, integration of urban and rural construction, beautiful countryside construction and service!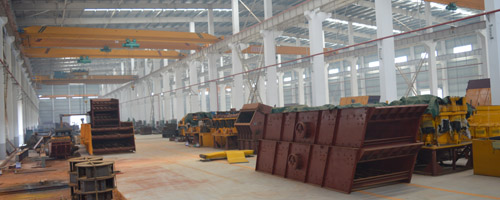 Longyang environmental protection, technology innovation, achievement of ecological beauty!