Bauma China 2016 (BMW Shanghai exhibition), namely Chinese international engineering machinery, building materials machinery, mining machinery, construction vehicles and Equipment Exhibition (VirtualExpo) held in Shanghai New International Expo Center in November 22, 2016, Longyang bring a new stone production line, ginseng sand floor, attracted a large number of domestic and foreign customers to visit and participate guidance, inquiry.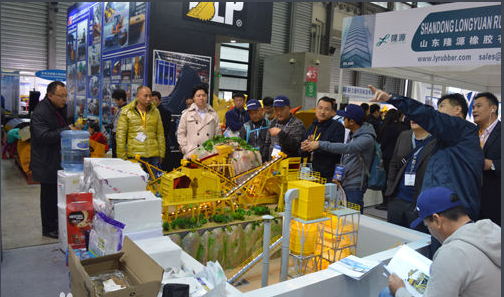 In August 30, 2016, Shanghai Longyang Environmental Engineering Machinery Co., again through the ISO9001 international quality system certification.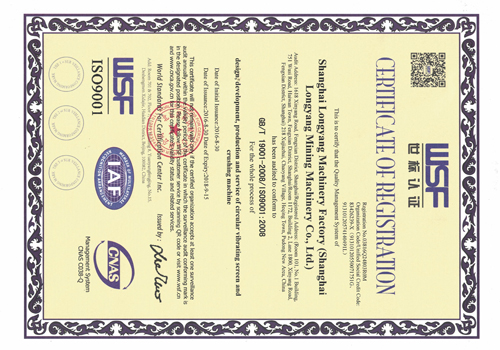 Shanghai Longyang for several consecutive years was named "Shanghai creditable enterprise", "Shou contract re credit AAA grade enterprise" in sep.2016, this is the highest level of enterprise contract credit rating, is a sign of the market for enterprise fully affirmed. For enterprises, this symbolizes their own image and their own reputation, is an important intangible asset, and has a good and profound impact on the development of enterprises.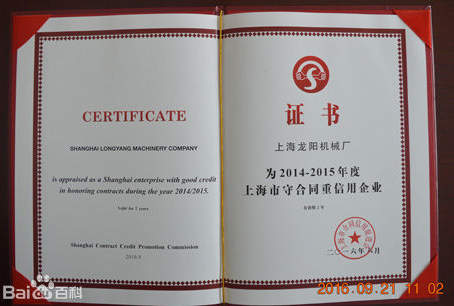 In August 2016, Shanghai Longyang again by the Shanghai City Administration of Industrial and Commercial Bureau review was identified as "Shanghai famous trademark" (2016-2018), this is the second in 2010 and 2013, the company once again won the "Shanghai famous trademark" title.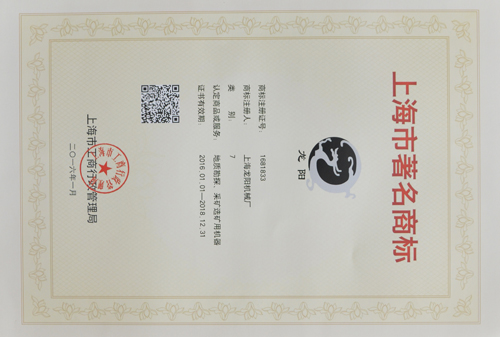 In November 2015, in response to the reduction of land policy of Shanghai municipal government, Shanghai Longyang Machinery Factory is the first move to the adjacent Industrial Park Fengxian Park Yang Road, No. 1618, the new plant modernization.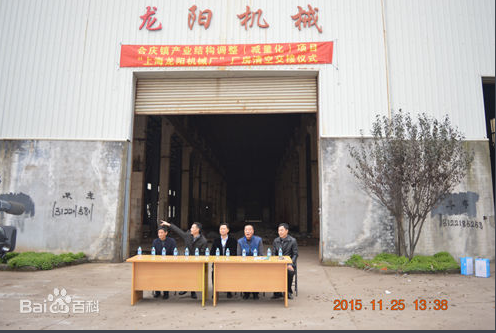 In May 6, 2015, IE expo2015 sixteenth Chinese ring Expo in Shanghai New International Expo Center was held, Shanghai Longyang Environmental Engineering Machinery Co. Ltd. with a pyrolysis gasification furnace, deep buried trash exhibitors, the exhibition attracted the domestic and foreign customers, caused great repercussions in the industry.